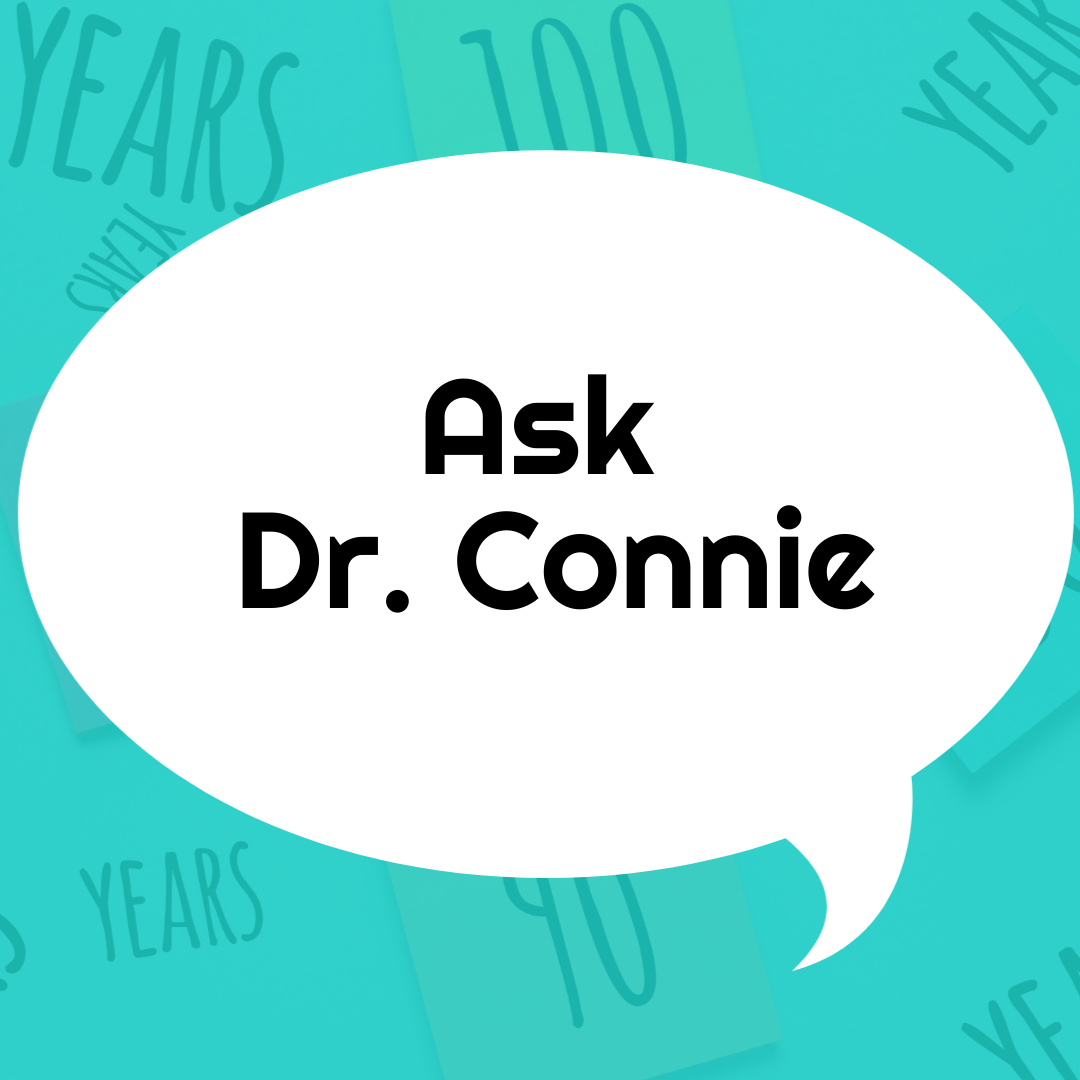 Ask Dr. Connie
My clients and friends ask me to answer questions as well as recommend products and services that I trust.
This page and my blog (askdrconnie.com) are designed to help answer questions and make life easier for people who want to check out my recommendations.
Enjoy!
Have a Question or Idea?
We would love to hear from you!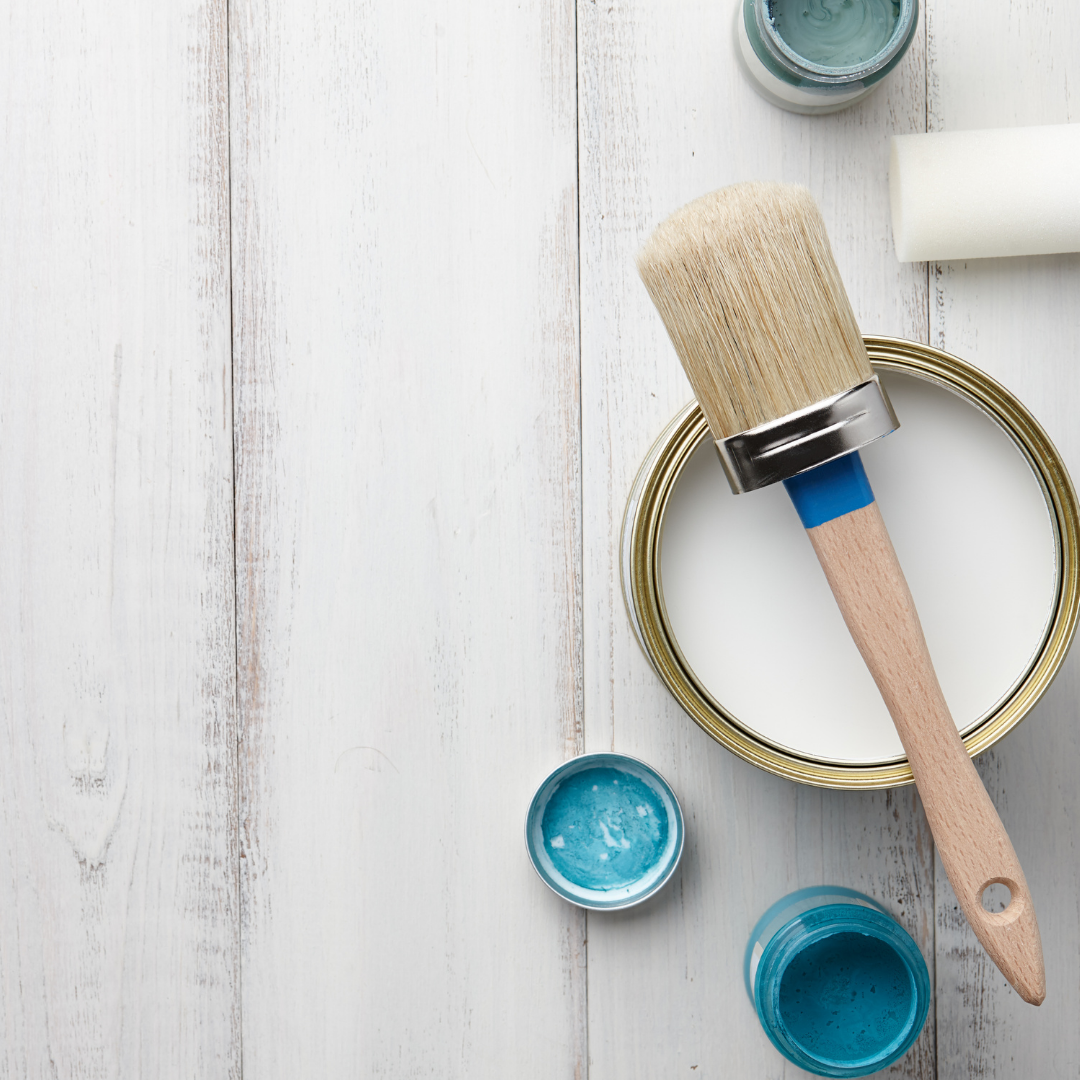 Amy Howard Paints
I absolutely love Amy Howard's One Step Paints! They cover oak trim beautifully and make old furniture look like new. Best of all? NO primer needed!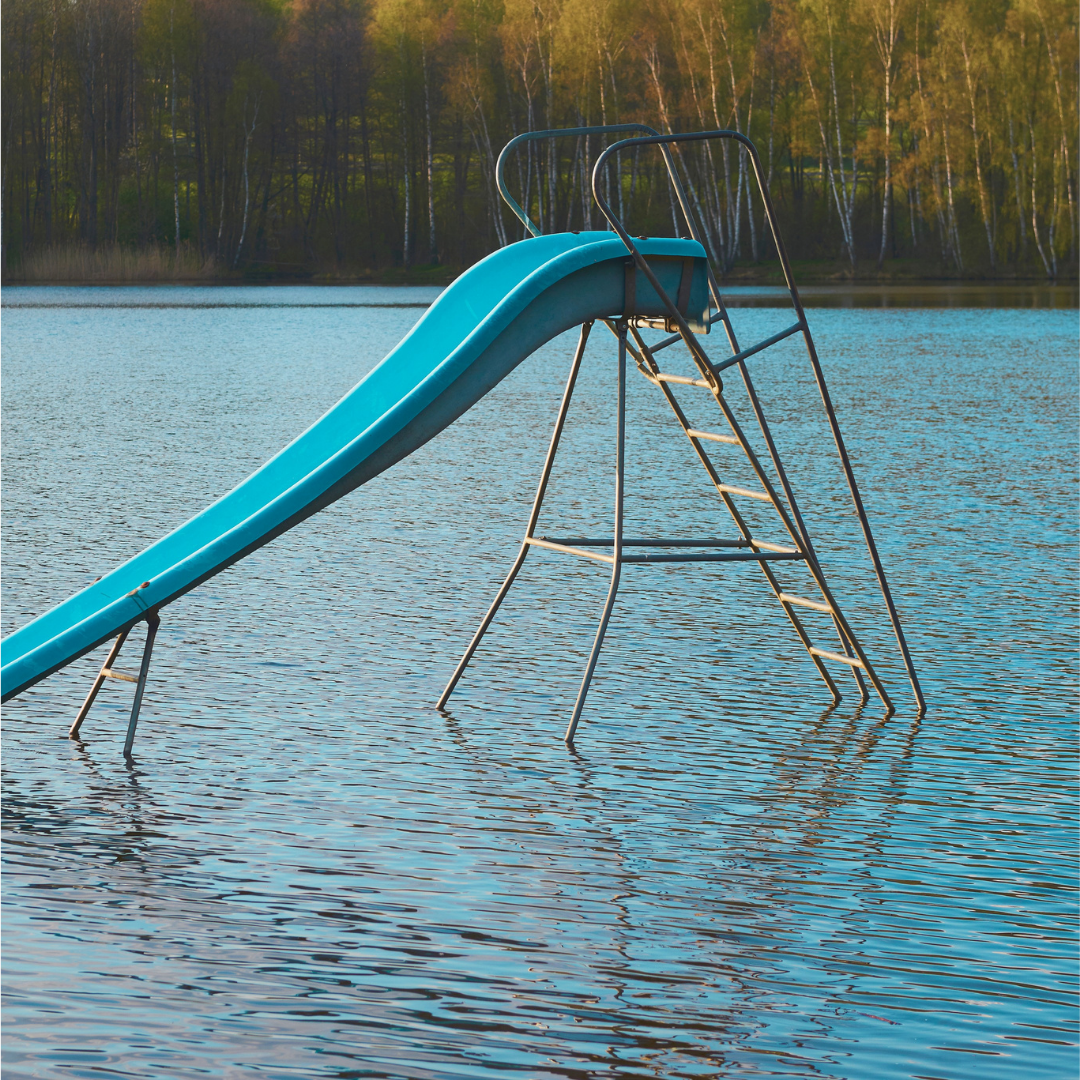 Wet Edge Boat Paint
I refinished a slide, our pontoon and the front door with this stuff-it is amazing! And, I love the colors. Sea Foam made the slide and pontoon so fun to look at and use. Bright yellow is the new color of our front door.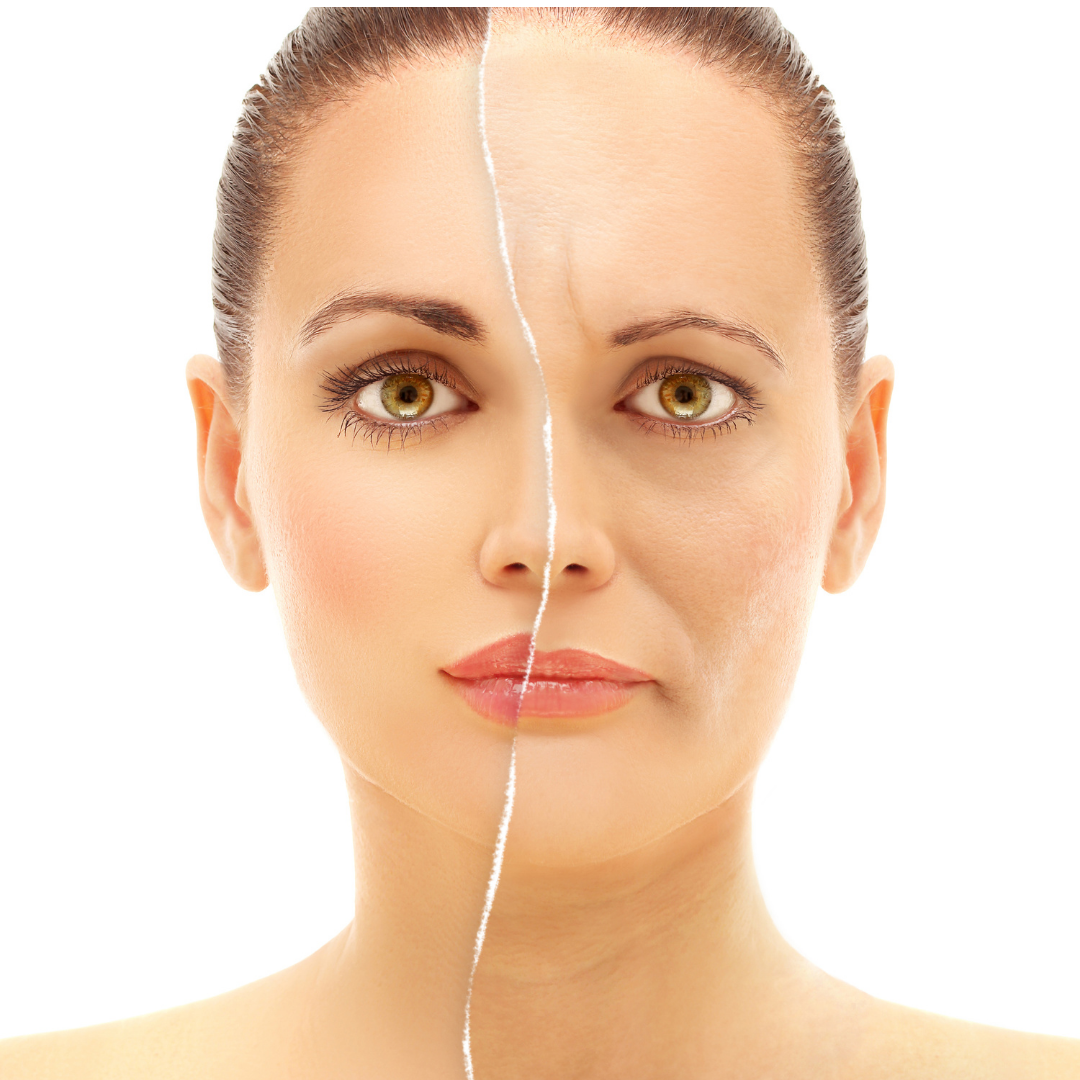 Age Like a Futurist
Aging is an area that I have been studying and personally experimenting with for quite some time. No one want to look good for "their age" or feel old. Stay tuned for more information on how to age well and embrace those important life transitions!
for more helpful articles and tips from Dr. Connie!
Please Note:
This page does contain affiliate links, so please do your homework and purchase what works best for you!